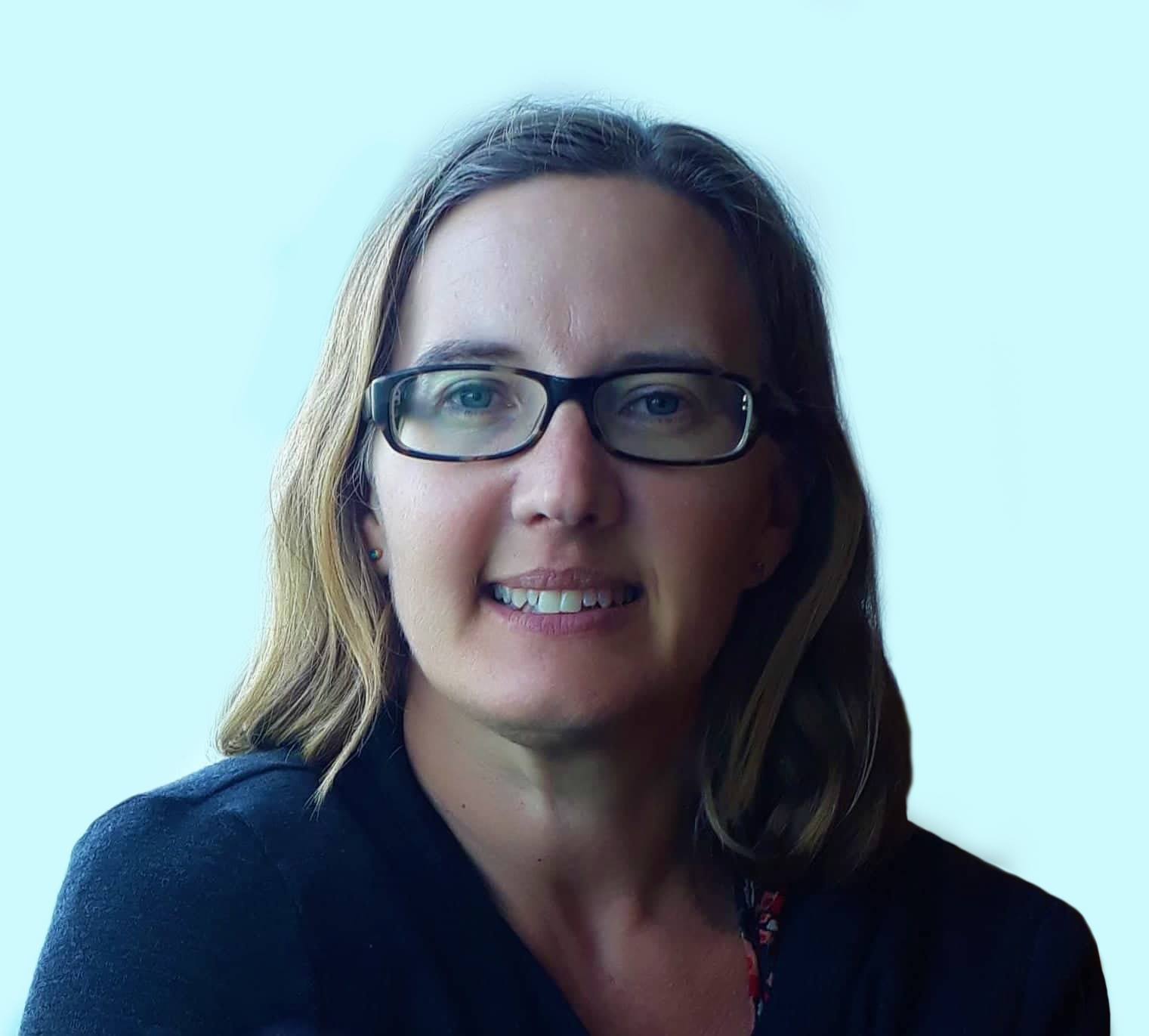 Anita Edwards, MNZAC
Member, Registered with NZAC
Why counselling?
---
Speaking our thoughts out loud in a safe place can allow us to hear them differently and consider them in new ways.
How does counselling with me work?
---
Together we can work through your challenges in a confidential space, with honest conversation. I believe you know you best. However stress can make it hard to work out what we need and want.
We work with your current worldview and in our korero we may unpack your story and other possible stories; check what else is in the picture, or what might be; consider goals and practical results; look at patterns and boundaries. To support you in doing this I utilise techniques, viewpoints and ideas from Narrative Therapy, Neuroscience, Te Whare Tapa Wha, Tihei-wā – Mauri Ora, Solution Focused Therapy, Client Centred Therapy and Interactive Drawing Therapy (IDT).
My work is underpinned by Te Tiriti principles of Partnership, Protection, and Participation, and the New Zealand Association of Counsellors (NZAC) Code of Ethics.