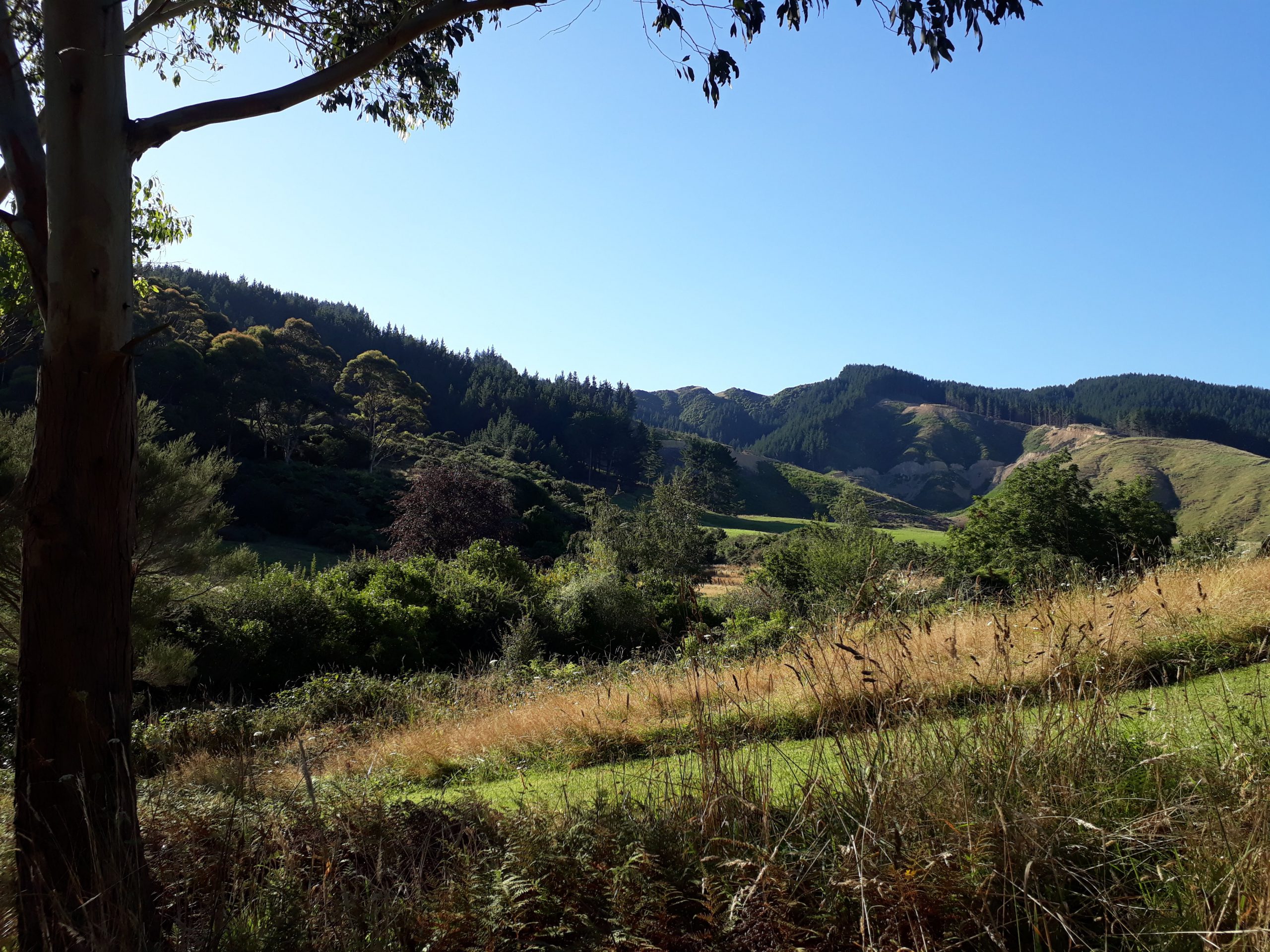 Choosing to become a Counsellor came about through using counselling services and support groups for many of my own struggles. I found the space to express myself and find my feet invaluable. Learning and new perspectives along my counselling journeys help me create and maintain changes and boundaries in my own life.
I have a Bachelor of Arts majoring in Education (VUW) and a Graduate Diploma in Counselling Practice (WelTec). I attend regular supervision and enjoy attending a variety of Professional Development courses, workshops and peer groups to keep learning. As a Member of the New Zealand Association of Counsellors (NZAC) I am bound by the NZAC Code of Ethics.
My work history has been spent in lots of libraries, various helping roles, parenting, and parenting-related support groups. I retrained in Counselling as my children got older, graduating in early 2016. I am currently working in Private Practice and would love to support your journey. I love to laugh with my children, walk, watch movies, and read novels in my hammock. I also sew and live with piles of unfolded washing because doing the stuff I love is more important to me.